At Premier Uk Business, we understand the complex and ever-evolving landscape of corporate compliance and governance. As a leading accounting and tax firm operating in the UK, UAE, and Thailand, we offer a comprehensive range of Company Secretarial Services to ensure that your business remains compliant with local regulations while optimizing your corporate structure for growth and success. Our expert team of Company Secretarial professionals possesses a deep understanding of the intricacies involved in corporate governance and can provide tailored solutions to meet your unique needs.
Dividends
Share Capital Restructuring
Director PSC and Shareholding Changes
Annual Confirmation Statements
Company Restoration
Company Closure
Dividends
Dividends play a crucial role in distributing profits to shareholders and rewarding their investment in your company. Our Dividend Services cover all aspects of dividend processing, ensuring that the process is executed accurately and in compliance with legal requirements. We assist in determining the dividend amount, preparing necessary documentation, and liaising with relevant authorities. Our expert team can help you navigate the complexities of dividend taxation, shareholder reporting, and dividend payment methods, ensuring that your dividend distribution is seamless and compliant.
Why Consider This Service ?
Proper management and distribution of dividends are essential for maintaining strong relationships with your shareholders and ensuring their continued support. By utilizing our Dividend Services, you can streamline the dividend process, reduce the risk of errors or non-compliance, and enhance transparency and trust with your stakeholders. Our team's expertise in dividend processing and taxation will help you optimize your dividend strategy while adhering to relevant regulations and maximizing shareholder value.
How Our Expert Team Can Help You
Determining the appropriate dividend amount based on legal requirements and financial considerations.
Preparing necessary documentation, such as dividend vouchers and minutes of the board meeting.
Ensuring compliance with tax regulations and assisting with tax reporting for both the company and shareholders.
Advising on dividend payment methods, such as cash, stock, or a combination, to meet the needs of different shareholders.
Providing ongoing support and guidance on dividend-related matters, including shareholder communication and reporting.
Share Capital Restructuring
Director PSC and Shareholding Changes
Annual Confirmation Statements
Company Restoration
Company Closure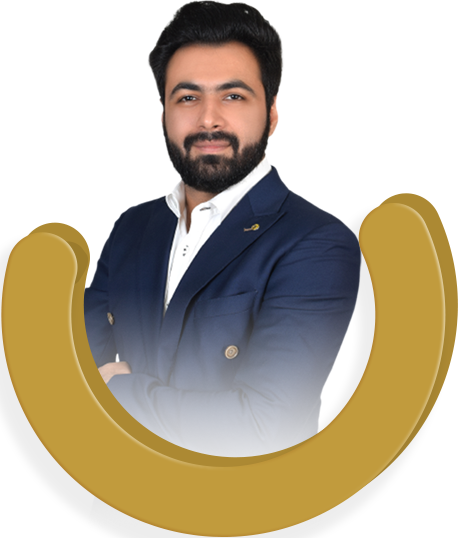 Company Secretarial Expert
With extensive knowledge and experience in corporate governance, Umar ensures that your company adheres to all legal requirements and maintains compliance with regulations. His expertise lies in providing guidance on directorship changes, and statutory filings. Trust Umar to handle all your company secretarial matters efficiently and effectively.