Welcome to Premier UK Business, your trusted partner in company formation and business startup services. We understand that starting a new business can be a complex and daunting process, but with our expert team by your side, you can embark on this exciting journey with confidence. Our comprehensive range of services is designed to cater to the unique needs of entrepreneurs and businesses in the UK, UAE, and Thailand. Whether you are a resident or non-resident, we have tailored solutions to ensure a smooth and successful company formation and startup experience.
Company Formation
Company Formation For Non-residents
Registered Office Service
Virtual Office Services
Business Bank Account
VAT Registration
PAYE Registration
EORI Registration
Company Formation
Setting up a new company is the first step towards realizing your entrepreneurial dreams. Our Company Formation service offers a seamless and efficient process that takes care of all the legal requirements and paperwork involved. Our expert team will guide you through the entire process, from choosing the most suitable legal structure for your business to preparing and submitting the necessary documents. We will ensure compliance with local regulations and help you establish a strong foundation for your business.
Why consider our Company Formation service ?
Experience and Expertise: Our team of experienced professionals has extensive knowledge of the legal and regulatory frameworks in the UK, UAE, and Thailand. We will leverage our expertise to ensure a smooth and hassle-free company formation process.
Tailored Solutions: We understand that every business is unique. That's why we offer personalized solutions that cater to your specific requirements. Whether you are a small startup or a large corporation, we will customize our services to meet your needs.
Time and Cost Efficiency: Starting a new business requires careful planning and efficient execution. With our Company Formation service, you can save valuable time and resources by entrusting the process to our dedicated team. We will handle all the administrative tasks, allowing you to focus on your core business activities.
How Our Expert Team Can Help You
Legal Structure Selection: Choosing the right legal structure is crucial for your business's success. Our team will assess your business goals and recommend the most suitable structure, whether it's a sole proprietorship, partnership, limited liability company (LLC), or any other form.
Document Preparation and Submission: We will take care of all the necessary documentation, including the articles of association, memorandum of association, director and shareholder details, and other relevant forms. Our team will ensure that the documents are accurately prepared and submitted in a timely manner.
Compliance with Regulations: Navigating the legal and regulatory requirements can be overwhelming. Our experts will ensure that your company formation process complies with all the applicable laws, regulations, and licensing requirements in the UK, UAE, or Thailand.
Ongoing Support: Our commitment doesn't end with the successful formation of your company. We provide ongoing support and guidance to help you navigate any challenges that may arise during the early stages of your business. Our team is always available to address your queries and offer strategic advice.
Company Formation For Non-residents
Registered Office Service
Virtual Office Services
Business Bank Account
VAT Registration
PAYE Registration
EORI Registration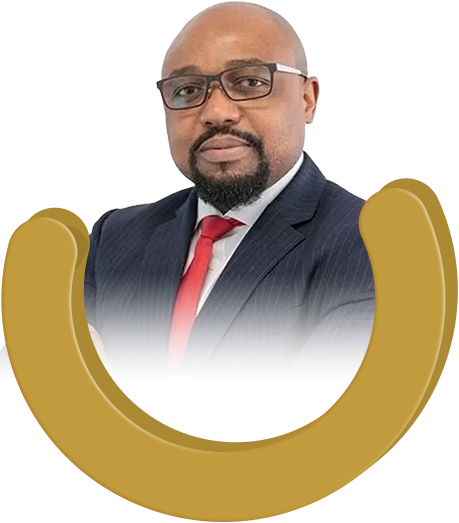 Business Development Manager
Justice has been a business consultant at Premier since 2011. He advises mainly international clients on the structure, services and best package for their UK Business, specialising in Ecommerce.